What Are Exterior Roller Shades?
Customized Outdoor Screens
Exterior roller shades provide protection from the sun & added privacy, while keeping you cool when out on the patio. When installed on the exterior of your home windows, they can help keep the interior of your home cool and comfortable, while also blocking out harmful UV rays. As the leading Charlotte exterior shades company, we provide highly trained staff that can help you find the perfect fit for your patio & home. We have a wide variety of materials, colors, and added features that allow you to customize your product to fit your needs. Whether you are looking for manual pulls or motorized exterior shades, added features like solar powered operation, Carolina Exterior Shades has you covered.
Charlotte Exterior Shades | What We Offer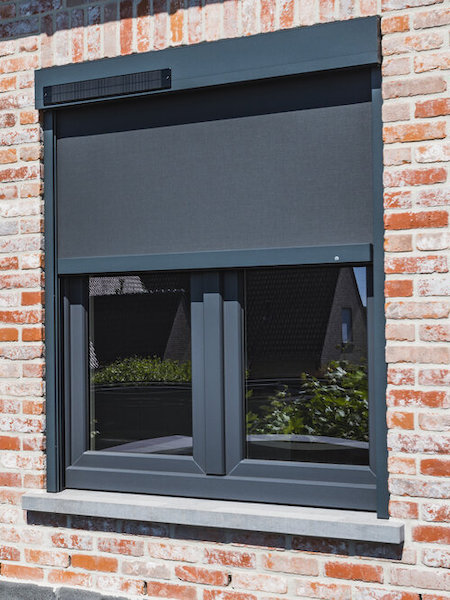 Special Add On Features, Including Solar Panels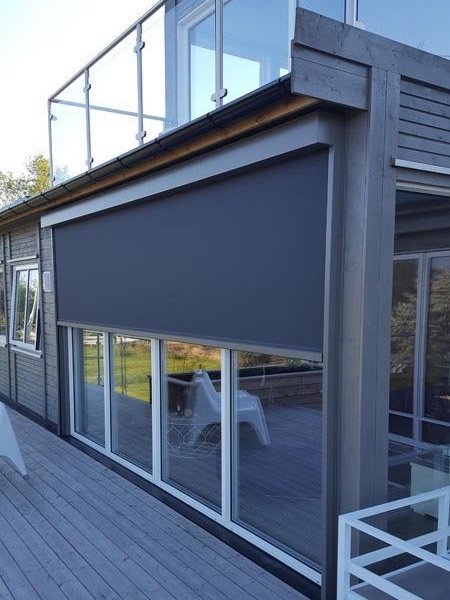 Customizable to Fit All of Your Exterior Shades Needs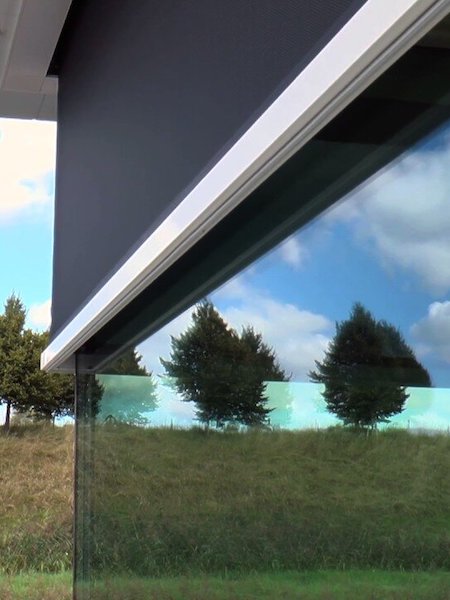 Wide Variety of Frame & Screen Colors
Why Choose Exterior Roller Shades?
Create the perfect outdoor oasis built for relaxation and gathering with friends and family by installing exterior roller shades. Much like our customization options, there are numerous benefits to installing exterior roller shades. We've listed out just a few of the benefits below, but if you have any further questions, reach out to us today.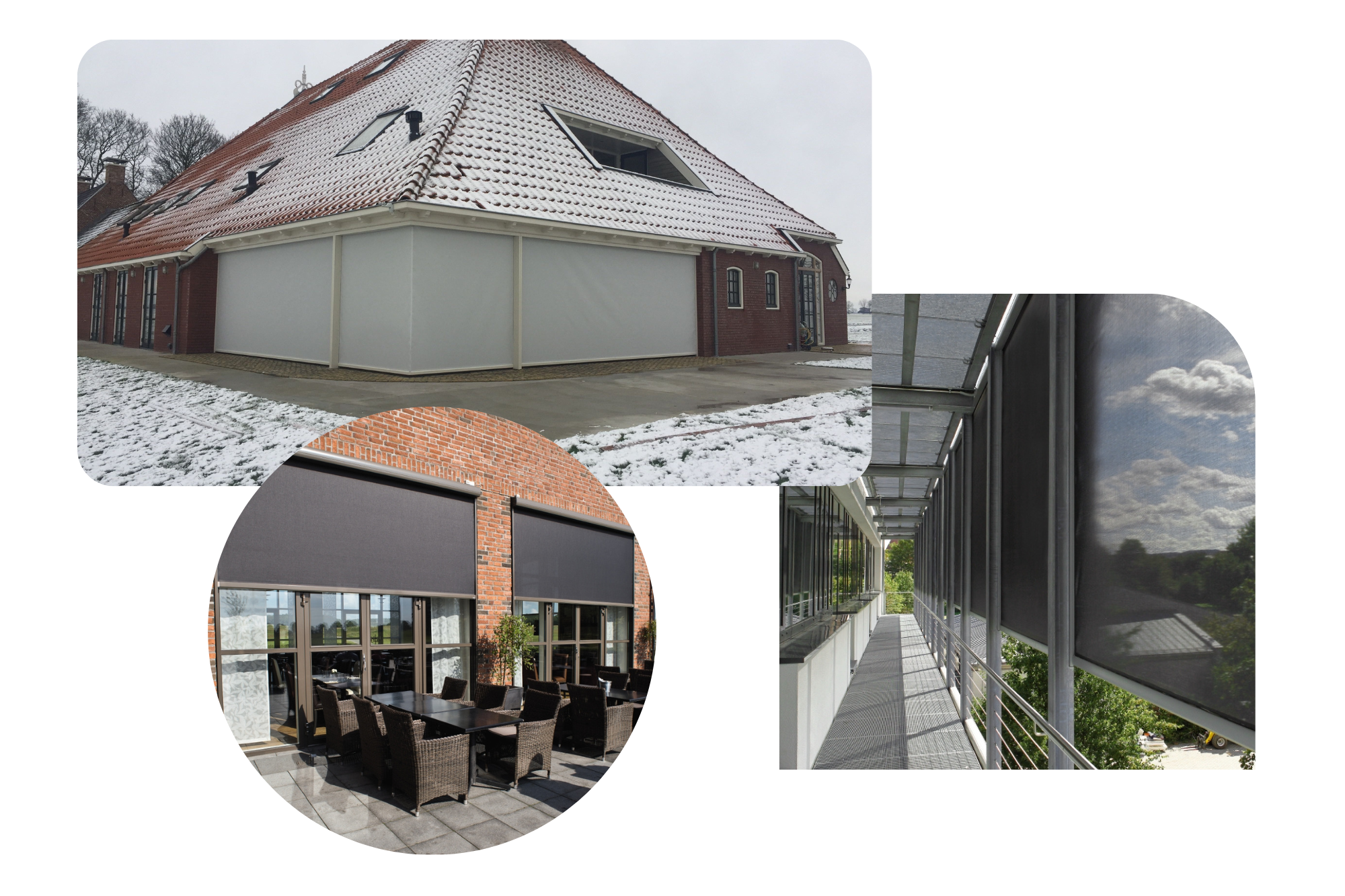 While relaxing out on your patio or front porch, you don't always want prying eyes seeing everything your doing. Our exterior roller shades are the perfect solution to adding privacy to your outdoor space, while still getting all the benefits of being outdoors.
Pesky mosquitos and other insects can be annoying when trying to relax outside. When the shade is in the down position, the enclosed screen will keep unwanted pests out. The screen is also designed to reduce the sunlight from passing through to keep the area cooler and protected from UV rays.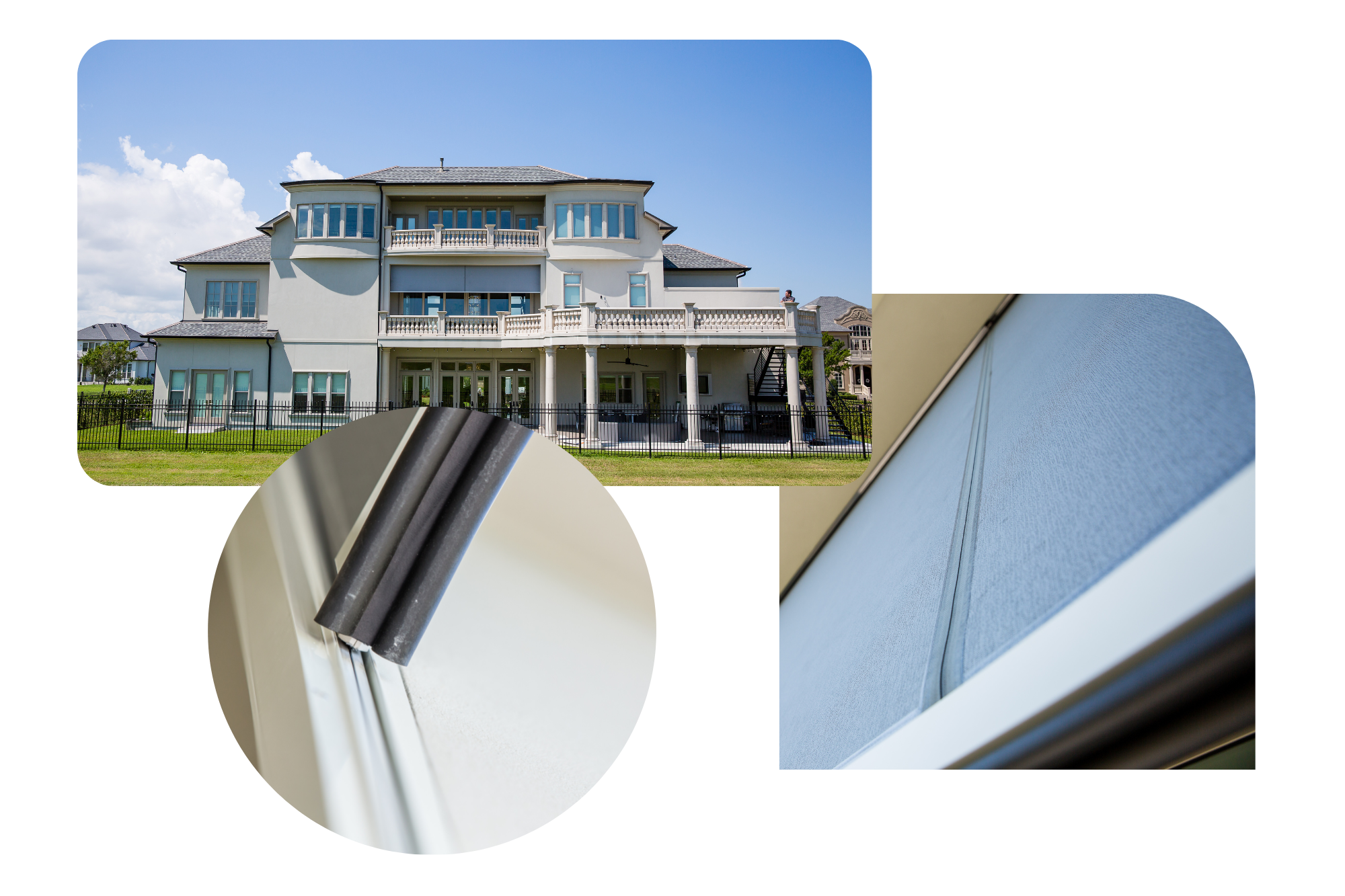 Contact Carolina Exterior Shades Today
The Leading Exterior Shades Company in Charlotte NC
Choose from a wide range of customization options from different screen fabrics, a range of screen and frame colors, and add on features to create the perfect outdoor oasis for your home. As the leading Charlotte exterior shades company, we proudly offer free quick quotes! Just fill out the form on this page and one of our representatives will be in touch shortly. If you aren't sure what you are looking for, no worries. That is why our team is compiled of highly trained professionals, so you are sure to find exactly what you are looking for.